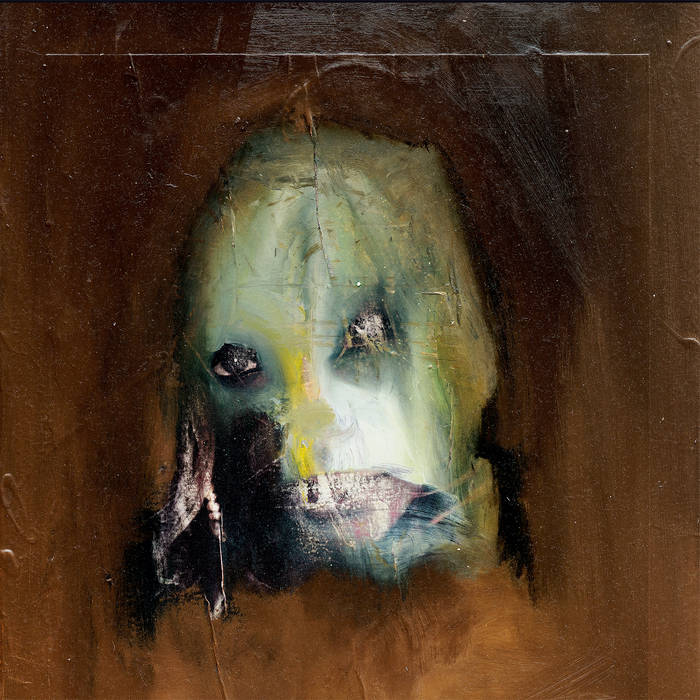 I'm not often seriously sick, but when I am I dread the unhinging from reality that is a literal fever dream. My own dreams circle around repeated, unsolvable problems and strange shapes like irridescent geometries of light in the blackness of my sickroom.
Given this, it's a bit odd that I've selected German artist Black To Comm's "Seven Horses for Seven Kings" as my final entry in my top 5 albums of 2019, as from "Asphodel Mansions'"discordant blare of horns, I felt helpless and disembodied, as if a strong hand had pushed me underwater.
The album pulses with unexpected sounds and odd scratchy samples, string sections rising from and descending back into nothing. The effect is anything but soothing, but the intricacy and pure craft of the soundscapes has a compellingly addictive quality. Tracks like the appropriately named "Lethe" and "Ten Tons of Rain in a Plastic Cup" draw you into odd orbits, where brooding synth lines overtaken by discordant woodwinds or hissing rhythmic loops overlaid by staticy humming. On tracks like "The Deseret Alphabet" drums skid around the edges of delayed keyboard samples, never quite providing the listener with anything solid to hold onto, as overlapping echoes defy attempts to work out where the song is beginning or ending
Elsewhere the pace gets more frantic, as with "Fly on you" where guitar samples are overtaken by increasingly frantic drumming and a brass section doing its best impression of a monstrous flying insect.
The closing track, "The Courtesan Jigokudayu Sees Herself As a Skeleton In The Mirror of Hell" is a fitting closer to the album, syncopated synths oozing around the first half before being drowned out by guitar feedback and the rantings of a revival-tent preacher before slowly fading out in scratches and bleeps, breaking the fever and leaving you to sleep unbroken.
This album is immersively unsettling, sucking you into its disjointed dreamscape, time after time. What should be a gruelling test instead becomes a lucid dream you look forward to returning to.